Before the newly released Shark WANDVAC, the Pet Perfect series has been the go-to handheld vacuums for Shark enthusiasts. From the Shark Pet Perfect, we got the Pet Perfect II and then the Pet Perfect XL.
As you already know, handheld vacuums are very convenient for quick cleanups in the house or even in cars. It's even better when you have a powerful cordless hand vacuum.
Today, we compare the three hand vacs: Shark Pet Perfect vs Pet Perfect II vs Pet Perfect XL. The vacuums also go by different model numbers – LV801 vs SV780 vs LV901. Normally, we try to make the comparison very straightforward.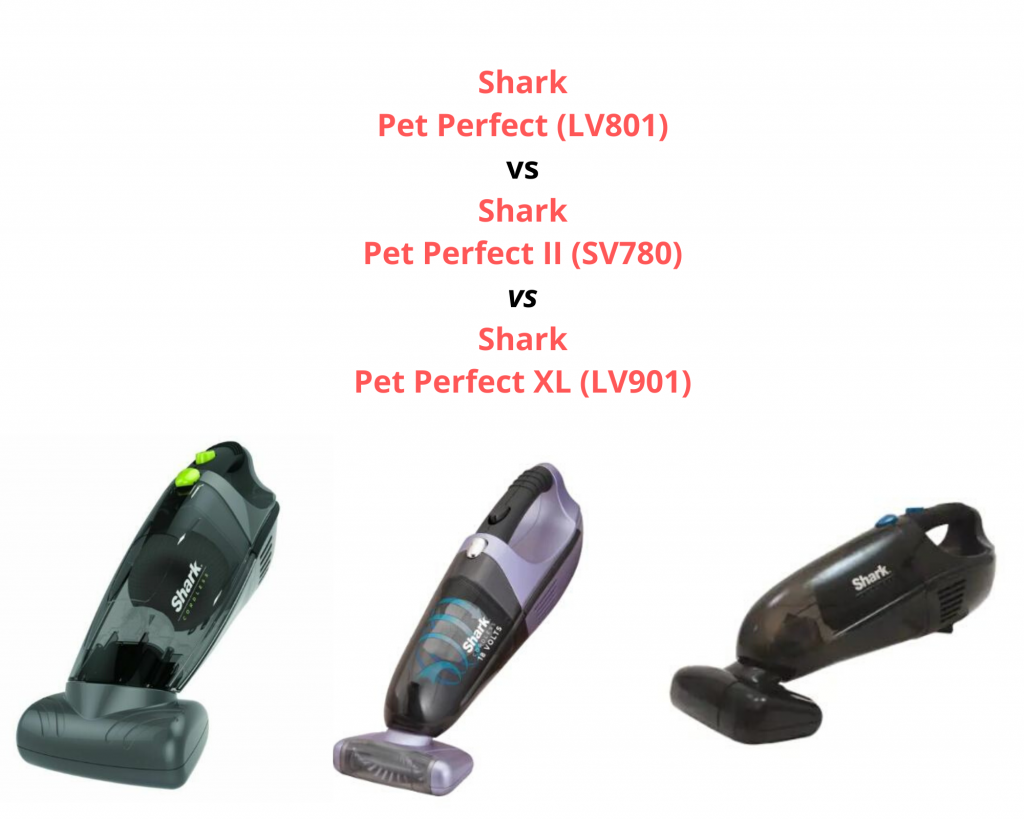 So, we will take a look at all the main features present in each of the units, and see exactly what sets them apart. This way, you'll also be able to make a decision quickly, whether you're choosing between Shark Pet Perfect vs Pet Perfect 2 (or Pet Perfect II vs Pet Perfect XL).
Shark Pet Perfect vs Pet Perfect II vs Pet Perfect XL: Main Features
There's no better way to compare these three units apart from analyzing what's unique under each feature. After this section, a summarized table will be presented, capturing all the differences and similarities.
Power source
As hinted above, these vacuums are cordless. So, do not expect to deal with cumbersome power cords as you clean. However, you can only clean for a limited time before recharging the unit.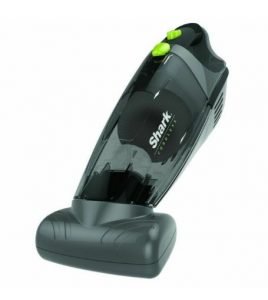 Both the Pet Perfect and Pet Perfect XL use one lithium-ion battery (14.4 Volts). On the other hand, the Pet Perfect II uses an 18 Volt Ni-Mh (nickel metal hydride) battery. When it comes to recharging, the Pet Perfect and the Pet Perfect XL both take about 4.5 hours, while the Pet Perfect II takes approximately 6 hours.
However, once full, the vacuums generate strong suction that is constant from start to finish.
Weight
When looking for a handheld vacuum, you don't want to buy one that is so heavy. Therefore, the lighter it is the better. This is extremely important especially for petite people, seniors, or anyone struggling with arthritis.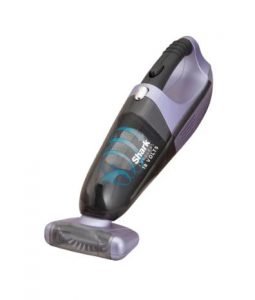 Luckily, all three options are ultra-light. The Pet Perfect is the lightest at 2.5 pounds, followed by the Pet Perfect XL weighing 3.02 pounds. Lastly, the Shark Pet Perfect II is a bit heavier, weighing 4.4 pounds.
Filtration
Any good vacuum must have a matching filtration system. This way, the allergens sucked in will not find their way back into the air. While the filters in all the three vacuums are not HEPA, they do a pretty decent job.
Also, the foam filters can be washed and reused.
Dust cup
All the three hand vacs have dust cups that are easy to remove, empty and clean. The difference comes in terms of capacity. How much dirt can each hand vacuum hold?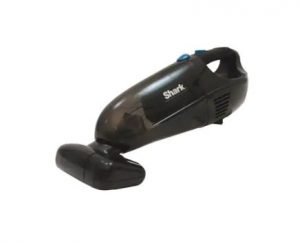 In terms of capacity, the Pet Perfect can accommodate up to 0.43 dry quarts while both the Pet Perfect II and Pet Perfect XL have a capacity of 0.56 quarts. Please remember not to wait till the dust cup is full to empty the content as this may negatively impact the vacuum's performance.
Charging dock
For sure, a charging dock will come in handy whenever power runs out. Unfortunately, not all the hand vacuums come with a charging dock. Among the three, only the Shark Pet Perfect II comes with a charging dock.
Attachments
Accessories and attachments make work very easy for you when cleaning. But to be honest, not many hand vacuums come with attachments. Otherwise, their prices would be too high. However, Shark has been able to strike a balance between the two.
The tools provided help to get rid of pet hair and other tough dirt from upholstery, stairs, crevices, carpets, car interiors, seats, and so on.
Apart from direct suction, the three vacuums have a motorized pet hair brush, a crevice tool, and a dusting brush.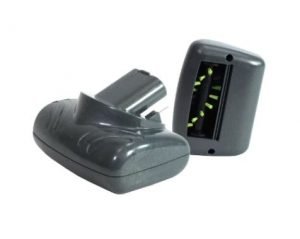 Comparison Table: Shark Pet Perfect vs Pet Perfect II vs Pet Perfect XL
To make it easy for you, we have summarized all the features below. So, you'll be able to easily make up your mind:
| | Shark Pet Perfect (LV801) | Shark Pet Perfect II (SV780) | Shark Pet Perfect XL (LV901) |
| --- | --- | --- | --- |
| | | | |
| Battery | 14.4V Li-ion | 18V Ni-Mh | 14.4V Li-ion |
| Charging time | 4.5 hrs | 6 hrs | 4.5 hrs |
| Weight | 2.5 lbs. | 4.4 lbs. | 3.02 lbs. |
| Washable filter | Yes | Yes | Yes |
| Dirt Capacity | 0.43 dry quarts | 0.56 quarts | 0.56 quarts |
| Charging dock | No | Yes | No |
| Motorized pet hair brush | Yes | Yes | Yes |
| Crevice tool | Yes | Yes | Yes |
| Dusting brush | Yes | Yes | Yes |
| Price | | | |
Pros & Cons of the Shark Pet Perfect Hand Vacuums
Just like anything else, these vacuums have both advantages and disadvantages.
Pros
Inexpensive
Very light
Easy to use
Great with pet hair
Strong, consistent suction
They have useful attachments
Washable filters
Conveniently placed controls
Easy to empty and clean
Cons
Being cordless, the runtime is limited
The dirt cup is not sufficient for cleaning large areas or heavy messes
The filters are not HEPA
Shark Pet Perfect and Pet Perfect XL do not have a charging dock
Conclusion
If you are looking for a great companion to help you tackle small messes on your floor, seats, car, boat, and so on, the search may have just come to an end. We believe that the Shark Pet Perfect handheld vacuum cleaners are a great choice, especially when cleaning small spaces.
They are versatile, powerful, light, and experts in handling pet hair. While the cordless feature makes the task a walk in the park, the battery may run out on you. And that is where corded hand vacuums beat these champs.
You see, corded vacuums will clean for as long as you want (as long as there is power, of course). However, they may be cumbersome especially if the cord cannot be automatically retracted.
If you're looking for the lightest option, the Shark Pet Perfect (LV801) is the best choice. In terms of capacity, the Shark Pet Perfect II (SV780) and the Shark Pet Perfect XL (LV901) beat the Pet Perfect 1 hands down. Also, if the charging dock is a must for you, then go for the Pet Perfect 2.
All in all, the performance of the three units is more or less the same, especially because they have the same attachments and almost the same runtime when fully charged.